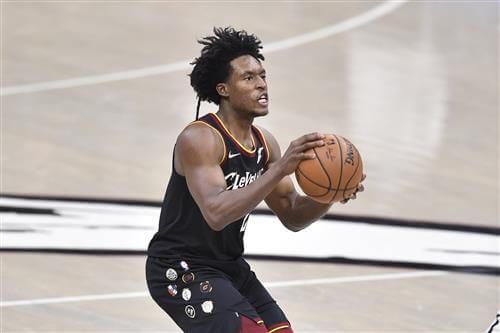 After missing much of the season due to injury, Collin Sexton will still return as one of this NBA offseason's most exciting restricted free agents. The Cleveland Cavaliers had a spectacular season despite the loss of Sexton, nearly making the postseason.
The special performance from this Cavs team and point guard Darius Garland could mean they may be more inclined to let Sexton go. But to where?
The Bleacher Report recently named the Dallas Mavericks as a potential destination for Collin Sexton. A terrific scoring guard, Sexton could fill a role that Jalen Brunson will likely soon vacate.