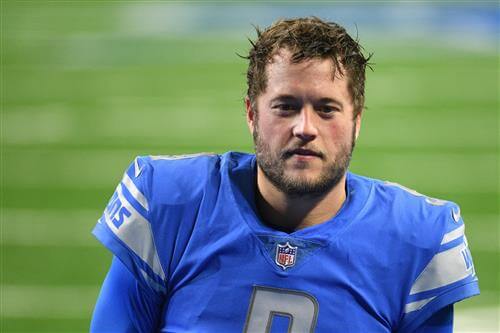 A report earlier this offseason stated that former Detroit Lions quarterback Matthew Stafford would be willing to play for any team but the New England Patriots.
On Sunday, Stafford clarified that report, saying there were a few teams he didn't want to be traded to, according to Mitch Albom of the Detroit Free Press. However, he didn't confirm or deny the report that he didn't want to play for the Patriots:
"What's accurate is — and this is an incredible thing by [the Lions] — I asked to go to a team that was ready to win a championship.