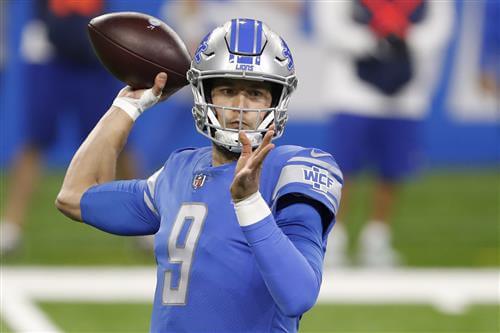 Matt Stafford knew his time in Detroit was over, which is why he went to the front office and asked to be traded. He got his wish on Saturday night when the team sent him to the Los Angeles Rams for Jared Goff and multiple draft picks.
According to a report from Tom Curran, the new Rams QB was pretty much on board with being traded anywhere in the league, except for the New England Patriots.
While many might see this as a shot to Bill Belichick, it likely has more to do with the fact that his former head coach Matt Patricia returned back to the team.