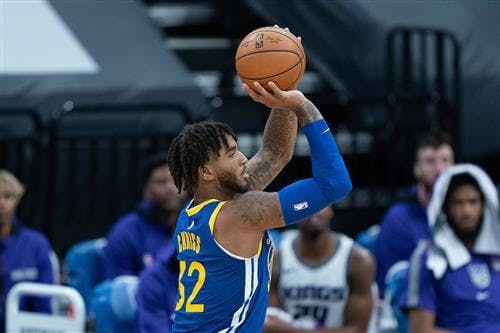 The Portland Trail Blazers have done a fairly good job in fending off any and all interest in Damian Lillard. They're also doing all they can to make their superstar happy, but I'm not entirely sure if their latest transaction is going to get Dame all excited.
According to NBA insider Shams Charania of The Athletic, 6-foot-9 power forward Marquese Chriss has agreed to terms with the Blazers on a new deal:
This isn't the most exciting news for Blazers fans, who were probably expecting a bigger name to arrive in Portland. The good news for them is that the offseason isn't over just yet, and the Blazers can still make a splash in the market as they look to get some much-needed help for Damian Lillard.