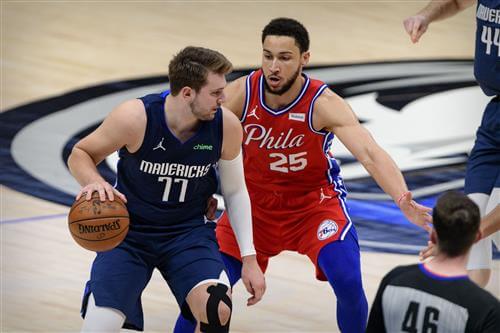 The Dallas Mavericks are still on the lookout for a secondary ball-handler to pair with Luka Doncic. It was on their to-do list during the NBA offseason, but they were unable to find a deal with one, whether it was a free agent or trade with another team.
One player that has been linked to them is veteran Goran Dragic. Dragic ultimately prefers to land with the Mavericks, joining fellow Slovenia Doncic in the backcourt. For now, he remains with the Raptors but is away from the team because of personal reasons.
The Mavericks have Jalen Brunson, who is more than capable of filling the role. He has excelled in the starting lineup alongside Doncic but is a key piece of the team's second unit as the facilitator and go-to scorer. Without him running the show there, the bench suffers greatly.
Leaving the bench that short-handed would put a lot of pressure on the starting five to win games. As a result, Dallas remains in the market for another ball-handler. It has been reported that Dragic is okay with any role with the Mavericks.