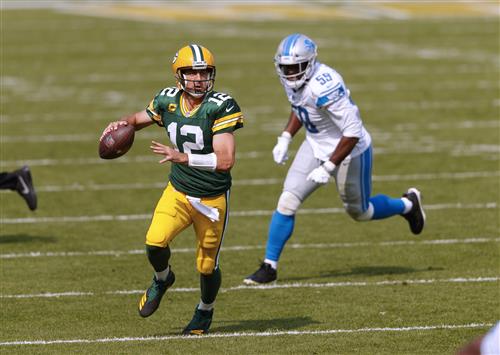 The Los Angeles Rams were looking to strike gold this offseason, and they did so on Saturday by replacing Jared Goff.
The Lions traded Stafford to the Rams in exchange for Jared Goff, two future first-round picks, and a third-round pick.
Sam Farmer dropped some huge news on Sunday that the Rams actually tried to trade for Aaron Rodgers, but the Green Bay Packers remained adamant they were not trading him.