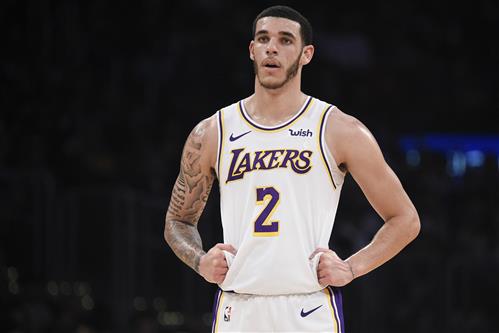 Lonzo Ball said he was motivated and excited to have a full summer to work on his craft.
"I'm very, very motivated. I want to be the best I can be. I'm looking forward to this summer. I don't look at it as added pressure, because I haven't had a full summer yet to dedicate to myself. I have to keep working on my craft," said Ball.
Ball was shutdown for the season following complications related to his Grade 3 ankle sprain.