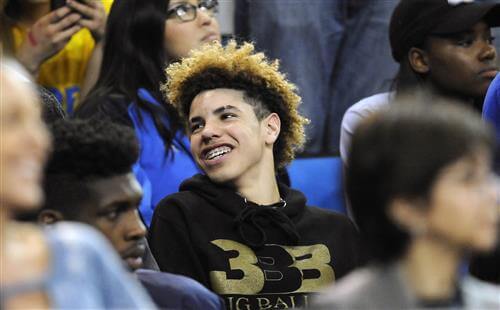 It's been a bit, but LaVar Ball is back to making his usual grandiose proclamations about his basketball-playing sons.
After LaMelo Ball dropped 25 points in the Drew League on Saturday night, the Ball family patriarch was feeling bullish, predicting that his youngest son was going to be the top pick in next year's NBA Draft.
"He'll be the number one pick," LaVar told Josh Schafter of Yahoo Sports on Saturday after LaMelo's first Drew League contest.