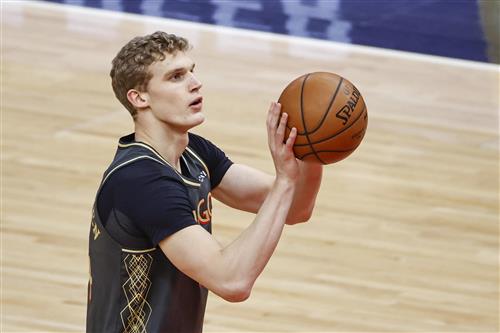 After four seasons with the Chicago Bulls, Lauri Markkanen has failed to live up to the expectations that came along with being a 7th overall pick. Even with two stars around him in Zach LaVine and Nikola Vucevic, Markkanen hasn't been able to produce at the level expected.
He officially hits free agency this summer and there's a growing belief the Bulls will move on from their former first-rounder. Markkanen averaged a career-low 13.6 points this season but did shoot 40% from downtown.
Read More - Los Angeles Lakers' LeBron James violated protocol by attending event, NBA says
Nevertheless, it's likely we see Markkanen in a different uniform later this year. He already voiced recently that he wants to play for an organization that values him as a starter, which the Bulls currently do not.