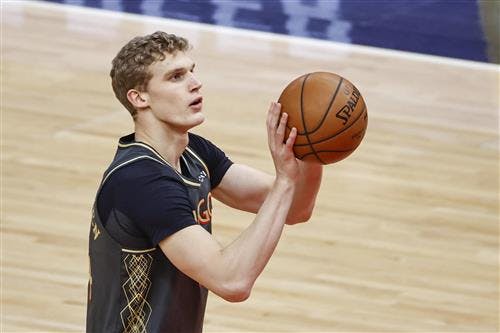 After reports surfaced about Lauri Markkanen's desire to leave the Chicago Bulls, more than a few teams have been linked to a swoop for the 24-year-old forward. Right now, Luka Doncic and the Mavs are the latest team that has been rumored to be in on the Markkanen sweepstakes.
NBA insider Kevin O'Connor brought up this possibility in a recent appearance on The Mismatch podcast:
"One other team to watch for (Lauri) Markkanen is the Dallas Mavericks," O'Connor said, via DallasBasketball.com. "I've heard they also have interest, so there's some sign-&-trade possibilities involving him with Charlotte & Dallas."
As O'Connor touched on in his statement above, the Charlotte Hornets is another team that has been identified as a potential landing spot for Markkanen.