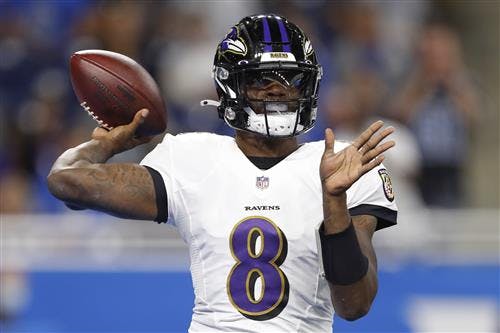 The contract discussions between Lamar Jackson and the Baltimore Ravens have ended in unfortunate fashion. After months of negotiations, both sides have failed to agree on an extension. As a result, Jackson won't be signing a new long-term deal with the team before the season starts. Jackson and the Ravens will continue negotiations after the season.
Lamar Jackson and the Ravens have been negotiating a contract extension since the offseason started. The ballooning QB market complicated matters during these talks. Jackson is looking for a deal similar or more than some of the top-tier quarterbacks in the league like Josh Allen and Kyler Murray.
Despite their failure to reach a deal, Lamar Jackson will not hold out of his contract and will play the 2022 season for the Ravens.