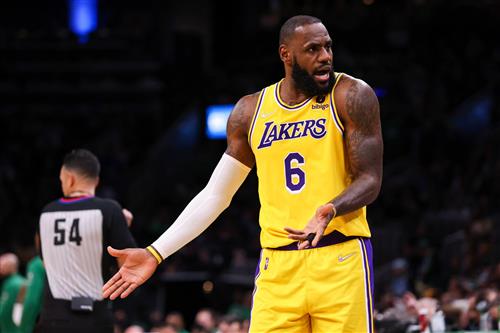 It's not time to panic for the Los Angeles Lakers yet but it is time to be concerned. The team is 9-9 and doesn't currently hold a playoff spot in the Western Conference if the season ended today. It's been a rough start to the season and the team has yet to find its footing consistently.
A big reason for the struggles has been Russell Westbrook. The former MVP hasn't been a seamless fit on the Lakers and there have been many growing pains. When the team first traded for him, many questioned the fit. Critics of the trade appear to be vindicated right now as Westbrook is playing some of his worst basketball.
Even though it's early in his tenure with the team, many fans would already like to see him get traded again. However, that's not going to happen due to his massive contract. Eric Pincus of Bleacher Report is predicting the Lakers to be among the most active teams at the trade deadline but detailed why a Westbrook trade is unlikely.