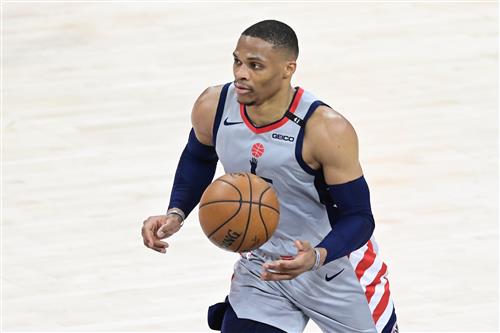 LeBron James and the Los Angeles Lakers may have taken an early summer break this season, with James losing in the first round for the first time in his career, but they fully expect to be back in the championship mix in 2021-22. There's an argument to be made that all they need for this to happen is a healthy James and Anthony Davis come playoff time, but the Lakers don't want to rest on their 2020 laurels and will be looking for whatever upgrades they find this summer.
Their options are limited. James and Davis are set to make $76.5 million on their own. The projected salary cap is $112 million, which the Lakers blow past before even factoring in their first-round pick (No. 22 overall) or their own free agents -- Dennis Schroder, Alex Caruso, Talen Horton-Tucker, Andre Drummond, Markieff Morris, Wesley Matthews, Ben McLemore and Montrezl Harrell, who has a $9.7 million player option.
Regardless of who the Lakers do or don't re-sign, they will likely have two routes to bring in outside help. First, they will have the taxpayer mid-level exception, which should be somewhere just south of $6 million. Second, they can make a trade.