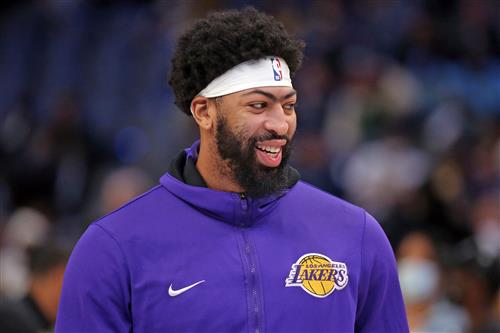 Are the Lakers close to trading Russell Westbrook and/or Anthony Davis?
While the beginning of the season has not gone according to plan, the reports out of LA are that the team is currently looking into the possibility of moving Westbrook prior to the Trade Deadline.
Shortly after the Russell Westbrook report hit the web, fans called on the Lakers to "trade AD" instead of the dynamic point guard.