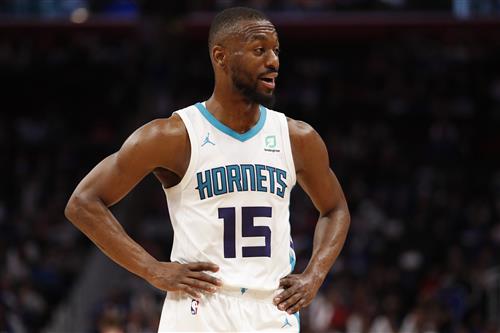 While most of the Los Angeles Lakers free agency talk has been centered around major dominoes Kawhi Leonard, Kyrie Irving, and Jimmy Butler, Charlotte Hornets star Kemba Walker has quietly flown under the radar. Should the Hornets decide not to offer the ever-loyal Walker the supermax contract, there should be a number of suitors on the open market.
NBA GM's might have a tough time rationalizing giving Walker the max give his age and lack of playoff experience, Walker has been the lone bright spot on a number of horrendous teams. While the Hornets refused to provide a quality supporting cast around him, a pairing with LeBron James could be the fresh start Walker needs.
According to ESPN's Adrian Wojnarowski, the Lakers are among the top suitors for Walker should he Hornets not come to an agreement with their All-NBA guard. With the Lakers seemingly on the cusp of a deal for Anthony Davis and with Lonzo Ball likely a centerpiece to get the deal done, the Lakers will be actively looking for a playmaking guard to help lighten LeBron James' load.