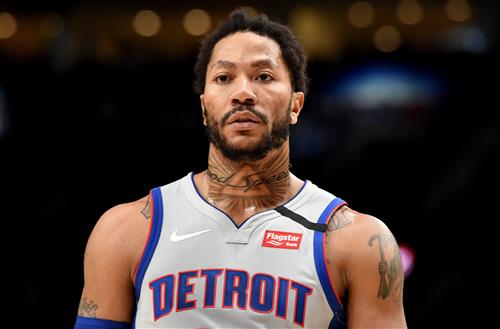 Just four wins away from bringing home the Championship, the L.A. Lakers have to be feeling good about their roster.
With LeBron James, Anthony Davis, and a team of capable veteran shooters, it is clear that Rob Pelinka and the front office have done an exceptional job assembling this squad.
But there's always room for improvement in the NBA, and even the reigning Champs can't afford to be complacent.
Just next season, there will be new challenges to face, new obstacles to climb, and rejuvenated teams ready to take their place on the tone.
This is why the Lakers should consider a trade deal this offseason and one recent trade idea stands out above the rest.