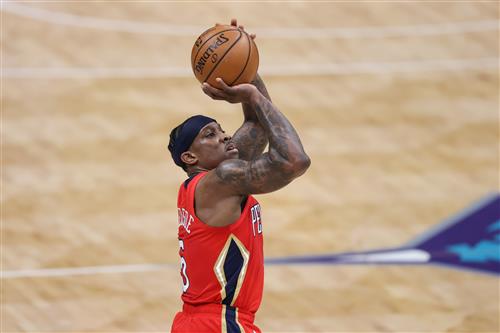 The LA Clippers are trading Patrick Beverley, Rajon Rondo and Daniel Oturu to the Memphis Grizzlies for guard Eric Bledsoe, sources told ESPN on Sunday.
The deal saves the Clippers $30 million in luxury tax and creates an $8.3 million traded-player exception that they will have a year to use.
Bledsoe, 31, was drafted by the Clippers in 2010 and spent the first three years of his career with the franchise. A two-time member of the NBA's All-Defensive team, Bledsoe is expected to play a significant role in the Clippers' guard rotation.
The trade gives the Grizzlies salary-cap flexibility in the summer of 2022, when Bledsoe is guaranteed $3.9 million of the $19.3 million in the last year of his deal. Memphis has 16 guaranteed contracts now and will be open to trades for some of the players returning in this deal, sources said. The Grizzlies are open-minded on how they all might fit into the team, but Memphis already has a packed roster.
Beverley was a popular player with the Clippers, with whom he spent the past four years of his career. He lost his starting job to guard Reggie Jackson in the Western Conference playoffs. Both Beverley ($14.3 million) and Rondo ($7.5 million) are on expiring contracts for the 2020-21 season. Oturu was the 33rd overall pick in the 2020 draft and had been having a solid NBA summer league with the Clippers.