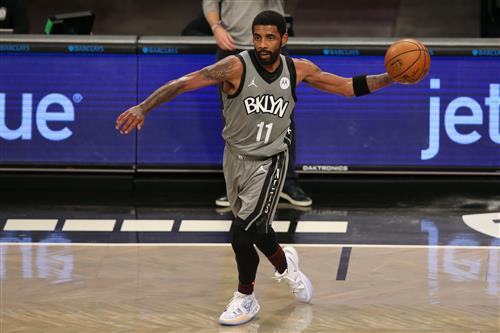 The biggest question surrounding the Brooklyn Nets isn't about why they're on a two-game losing streak. It's about the whereabouts of star point guard Kyrie Irving, who has missed the team's last three games for "personal reasons."
The latest reports state that Irving is "off the grid" while his timetable to return to the lineup remains a mystery. However, he may not be as "off the grid" as people think.
On Monday, videos of Irving partying at a large gathering with his family surfaced. It was likely a party for Irving's sister, Asia, whose birthday is on Jan. 12, and his father, whose birthday is on Jan. 11.