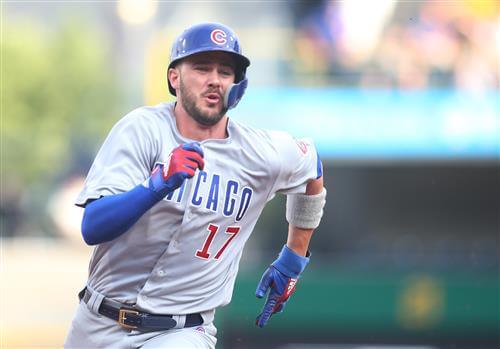 One thing you rarely hear from people outside of the Houston Astros is anyone defending them after their cheating scandal rocked the sport.
That changed considerably this week when Kris Bryant spoke out about it.
The Chicago Cubs third baseman does not believe they were the only squad who were engaged in some type of cheating. USA Today's Bob Nightengale asked Bryant about the topic during a lengthy interview that was published earlier this week.