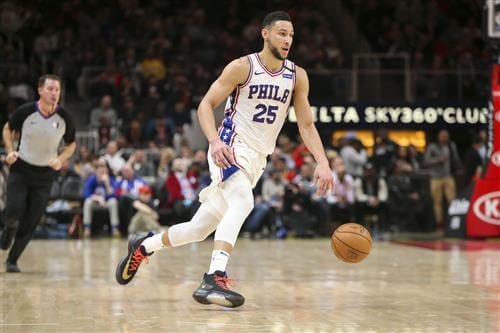 The Philadelphia 76ers are still dealing with the Ben Simmons saga months after the disgruntled guard requested a trade. Following last year's disappointing playoff run, Ben Simmons decided that a fresh start would be ideal for himself.
Therefore, the Sixers were notified by Simmons' reps that the three-time All-Star would like a trade. At first, the Sixers attempted to field calls for Simmons' services, but none of the deals that Philly's President of Basketball Operations Daryl Morey received were worth considering.
So, after a while, the Sixers attempted to lure Simmons back to the team in hopes he would play for them again. But Simmons was serious about desiring a fresh start, and he showed how much he was out on the Sixers by skipping out on training camp and the preseason.