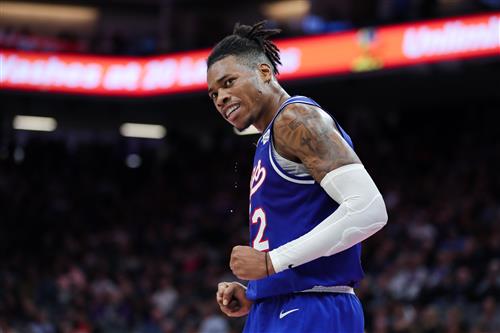 Sacramento Kings player Richaun Holmes burst the NBA bubble just days after arriving in Orlando ... all to pick up a delivery food order!
"I briefly and accidentally crossed the NBA campus line to pick-up a food delivery," the 26-year-old admitted on Monday.
Anyone who breaks the bubble (after being initially cleared) faces a new 10 day mandatory quarantine ... so, once the league found out about his delivery run, it was off to isolation for Holmes.
"I am currently in quarantine and have 8 days left," Holmes said on Twitter.