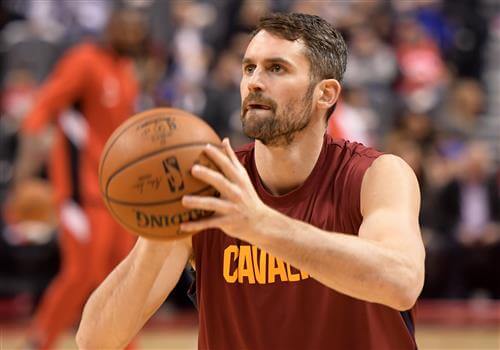 Kevin Love could be living his last days as a Cleveland Cavalier. The talented big man can still be a valuable piece for a contender team. The Cavs are entering a rebuilding process, and Love doesn't fit their plans.
Given his hefty contract, it's likely that the Cavs buy out Love and let him free to pursue another challenge with a different team. Jason Reed of FanSided's LakeShow Lifeexplains why and how KL could find his way to Los Angeles sooner than later.
Seeing how things have worked for the Lakers this offseason, it wouldn't be surprising to see them landing a big name like Kevin Love.