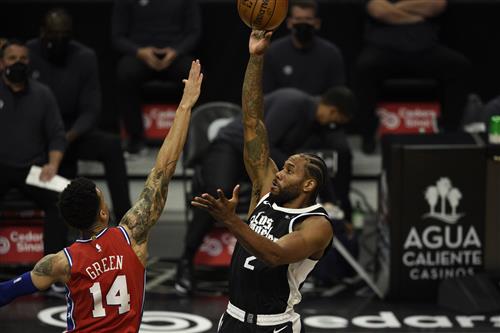 Kawhi Leonard's future with the LA Clippers could be questionable as per the latest NBA rumors, although he is still expected to ultimately re-sign with his current side.
Leonard joined the Clippers in 2019, the last time he was a free agent in the NBA. According to Chris Haynes of Yahoo Sports, the two-time NBA champion has declined his $36 million player option. Haynes also revealed that Kawhi Leonard is widely expected to re-sign with the LA Clippers but will also be willing to test the free agency market. Here's what he mentioned regarding this matter:
"Even with the injury that he sustained late in the playoff series against the Jazz, he is still going to go out there and test the market. Now I will say this, that Kawhi is in a situation where it looks like he is expected to re-sign with the Clippers. But sources have informed me, that he will listen to other teams."