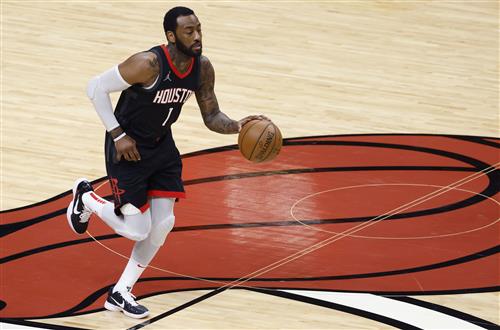 It's always tough for competitive players to watch the decline of their careers. They feel like they still have a lot left in the tank and that they could be playing for a contender, yet they're kind of doomed to stay on bad teams due to their contracts.
That's the case with John Wall, who vowed to be back to his usual self this season, yet barely played at all due to multiple injuries and the fact that the Houston Rockets were blatantly tanking.
Read More - Toughest Decision For Every NBA Team In 2021 Free Agency
The Rockets aren't likely to compete any time soon, yet Wall still has two more years on his contract and he's expected to make over $90 million in that time.