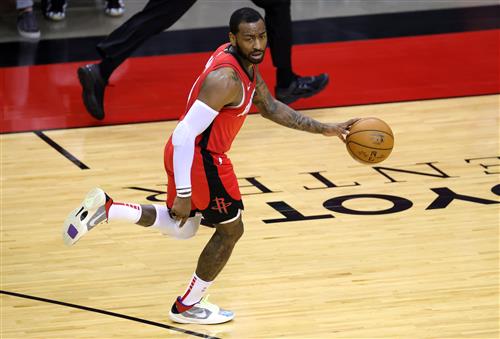 James Harden came out with a controversial statement after the Houston Rockets' blowout loss to the Los Angeles Lakers on Tuesday night. According to the want-away superstar, he's done everything he can for the franchise and that the situation in Houston is now hopeless — something that new teammate John Wall decided to address.
In hijohn ws post-game interview, Wall expressed his strong disagreement with Harden's earlier comments.
Those are some equally strong statements coming from Wall, who is clearly unhappy with what Harden had to say about the state of the squad.