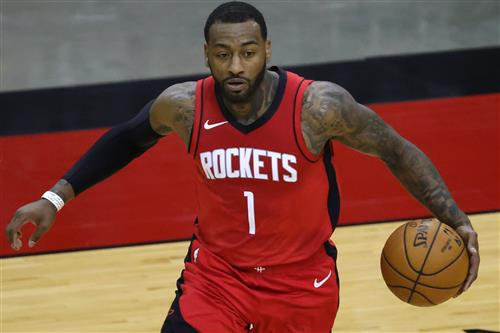 The James Harden saga in Houston was so thoroughly covered that there really isn't much more for us to learn about the end of his time with the Rockets. Between videos on social media to reports from various media outlets we know everything, from what Harden was doing in his off time to the discussions that were going on in the Rockets' front office.
However, we did get one new bit of information on Monday, courtesy of a report from Kelly Iko and Sam Amick of The Athletic, which details what went down just before the blockbuster four-team trade that sent Harden to the Brooklyn Nets. Everyone is familiar with the now infamous press conference, in which Harden said the situation couldn't be fixed.
Yet what wasn't known was that just prior to that the Rockets had a tense team meeting where John Wall and DeMarcus Cousins demanded accountability from Harden.