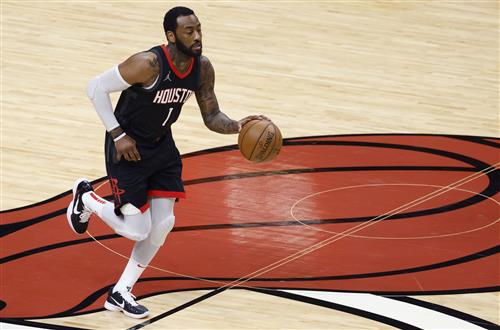 John Wall seems likely to leave the Houston Rockets sooner than later, and one top contender may be ready to pounce.
David Aldridge of The Athletic said in an article this week that he predicts Wall will end up with the Miami Heat. Aldridge mentions that Wall lives in Miami during the offseason and that the Heat are famous for extending the careers of talented players who have been felled by injuries.
The ex-All-Star Wall has essentially agreed to part ways with the rebuilding Rockets.