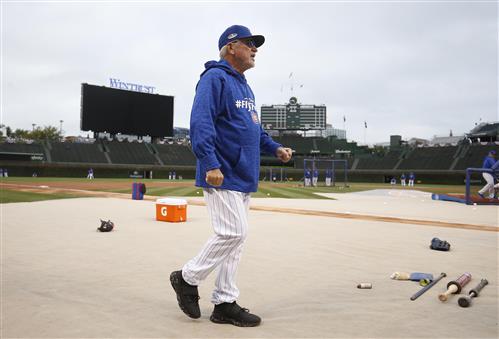 Cubs manager Joe Maddon is expected return for a fifth season despite his team losing the NL Central tiebreaker and NL wild-card games on back-to-back days this week, sources familiar with the situation told ESPN on Wednesday.
Maddon, 64, has one year left on a five-year, $25 million deal that he signed before the 2015 season. He's set to make $6 million in 2019.
Maddon is the only Cubs manager to guide the team to the postseason in four consecutive years, twice making it as a wild card and twice as a division winner.
The Cubs had the best record in the NL for much of the second half of this season but gave way to the Milwaukee Brewers in Game No. 163 on Monday.