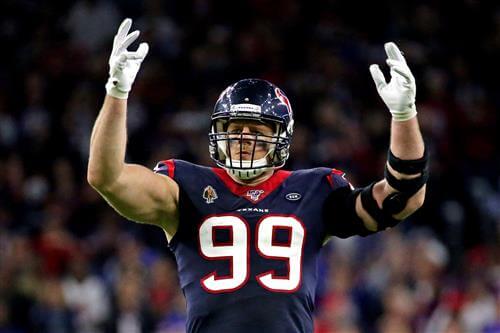 JJ Watt is getting closer to figuring out which team he will like to take his talents to in 2021.
According to a report from ESPN NFL insider Jeremy Fowler, the former Houston Texans defensive end is narrowing his list of potential teams and now has the Buffalo Bills as an emerging favorite.
Longtime NFL insider John Clayton reported that there were three frontrunners emerging for Watt.