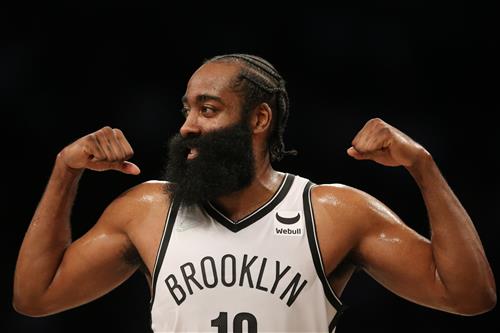 James Harden did not sign an extension prior to the midnight deadline on Oct. 18, but he made it clear the Brooklyn Nets have "nothing to worry about."
Harden said not to read anything negative into his decision to pass on an extension before the deadline.
"Honestly, I'm just focused on getting healthy, getting my body right and then preparing for a great season," Harden said after recording 20 points, 8 rebounds and 8 assists in the Nets' 127-104 season-opening loss to the Milwaukee Bucks. "The contract, the money is going to be there."