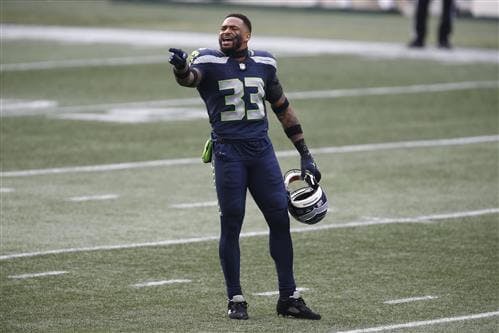 The Seahawks have very real leverage when it comes to the contract talks with safety Jamal Adams. Barring a long-term deal, they can pay him $9.86 million and then apply the franchise tag twice. With long-term talks bogged down, that's what they currently plan to do.
Adams, we're told, has a strategy of his own to deploy if that happens. Per a league source, Adams would file a grievance arguing that he's a linebacker not a safety for franchise tag purposes.
The question then becomes whether Adams takes more snaps as a linebacker (inside or outside) or as a safety in 2021, the year before application of the tag.