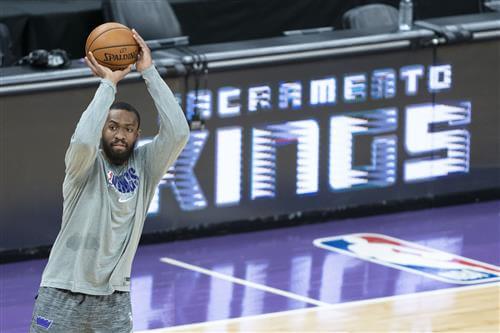 Jabari Parker will try to revitalize his career in Boston.
The 26-year-old forward, who was released by the Sacramento Kings on March 25, has agreed to a two-year deal with the Celtics, according to Shams Charania of Stadium and The Athletic on Friday.
Parker, the No. 2 overall pick by the Milwaukee Bucks in 2014, had a strong start to his career, but things slowed down once he joined the Kings in February 2020. The team utilized his player option to keep him around for 2020-21, but he rarely made it onto the court.