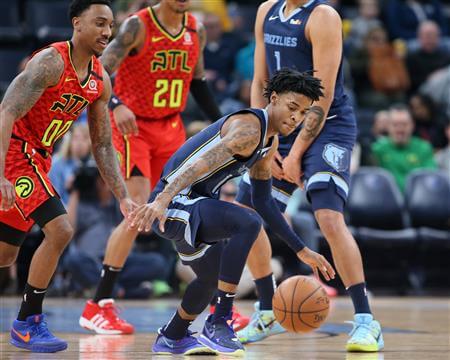 With just weeks to go until the official restart of the 2019-20 season, the players have finally arrived in Orlando, where they will be under specialized quarantine for at least a few months.
Players agreed and most were excited, but nobody said things were going to be particularly "easy" for these guys.
The idea of being stuck in the city is bad enough for a lot of players, they have an issue with their living conditions, despite it being above average. Some have gone so far as to complain online about their hotels and their food.