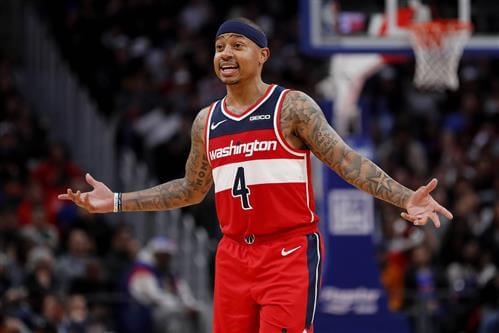 The Golden State Warriors are having a look at several veteran guards ahead of the start of training camp.
Isaiah Thomas, Avery Bradley, and ex-Warrior Quinn Cook, among other players, are working out for the team, sources told The Undefeated's Marc J. Spears.
Golden State, which has room for two more guaranteed contracts heading into this season, is keen on adding one big man and a pair of guards to the training camp roster, according to Spears.