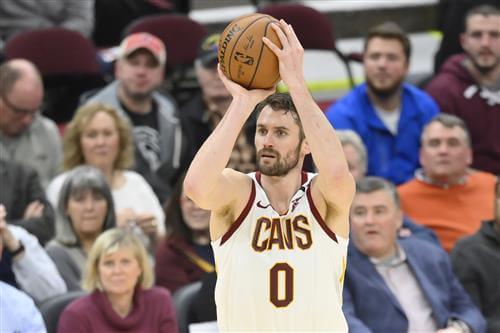 For most of their history, just the best players on earth have had the honor of wearing the purple and gold and playing for the Los Angeles Lakers. They've always been a synonym to winning and a luxurious lifestyle. At the end of the day, they're Hollywood's team.
The Lakers grew with that stigma and helped shape basketball culture in California, more specifically, in Los Angeles. Angelinos mostly grew idolizing the Lakers and dreaming of playing at Staples Center like Magic and Kareem once did.
For countless reasons, some of the best players born in Los Angeles never got the chance to actually suit up for the Lakers and they flourished elsewhere. But, how would the purple and gold fare if every NBA player played for their hometown?
PG: Russell Westbrook
Russell Westbrook was born in Long Beach and spent all his development years in California. In fact, he attended UCLA before making it to the league, so there were always rumors about his potential desire to eventually play for the Los Angeles Lakers. Needless to say, that hasn't been the case thus far.
Westbrook is one of the most electrifying players the league has ever seen. He's a one-man fastbreak, and his incredible athleticism often gives him a huge advantage over most point guards. He can take any player in the world one-on-one and fill the stat sheet on a nightly basis.