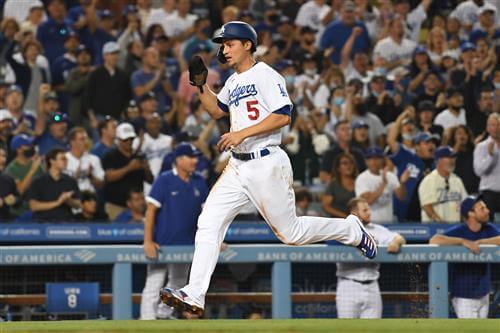 Sometimes, the best way to win baseball's offseason is to react rather than act.
That's how I'd advise the Yankees to treat their shortstop search this winter.
Shoot, we can even reach into (somewhat) recent Yankees history for a road map: After the 2005 season, with Bernie Williams' days as an everyday center fielder behind him, Brian Cashman anointed Bubba Crosby as No. 1 on his center-field depth chart, then patiently waited for free agent Johnny Damon's price tag to drop to a more palatable level (four years and $52 million) and pounced on him. With Damon aboard for four years, albeit only the first two primarily in center field, the Yankees qualified for the postseason three times and won a championship.
Andrew Velazquez and Tyler Wade play the role of Crosby in this remake, and this time, unlike with Crosby, they represent viable options. Would it be so terrible to prioritize defense and athleticism over offense at this premium position, after watching Gleyber Torres struggle his way there this season and last?
And assuming Damon's part is a bunch of guys who share a common quality with the self-proclaimed Idiot: They possess many fine attributes, yet they are not A-plus fits. Unlike Tuesday night's starter, Gerrit Cole, and the retired CC Sabathia and Reggie Jackson, they should not compel the Yankees to act aggressively.