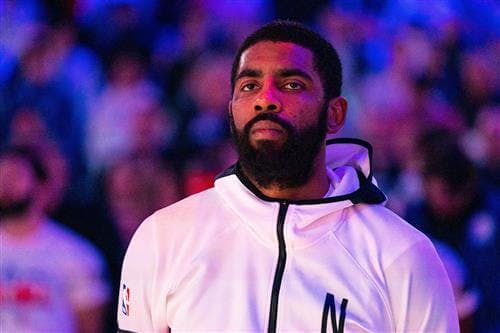 One of the surprise teams during the 2018-19 NBA season was the Brooklyn Nets. They were doing their best to climb out of a rebuild that was brought on by the ill-fated trade for Paul Pierce, Kevin Garnett and Jason Terry from the Boston Celtics.
There is no other way to put it other than the Nets got fleeced. They traded away a ton of players and draft capital, sacrificing the future of the franchise to make a run with veterans who ended up being over the hill. The Nets snapped a five-year playoff drought following that trade but won only one playoff series with that trio.
A lengthy rebuild was on the horizon and the Nets weren't going to even reap the rewards of a high draft pick as they were all traded to the Celtics. It resulted in an ugly stretch of basketball, but the 2018-19 campaign signaled that things had turned around.
Led by All-Star D'Angelo Russell, the Nets made the playoffs in Kenny Atkinson's third season with the team, ending a three-year playoff drought that many thought would go on for much longer. Following that first-round loss to the Philadelphia 76ers, the franchise's trajectory would be changed once again.
While all of the focus was on what the New York Knicks could do that offseason, as grand plans of landing Zion Williamson in the 2019 NBA Draft and then signing Kevin Durant were hypothesized. Instead of the Knicks, it was actually the Nets who landed Durant and paired him with Kyrie Irving.
Just as with the trade with the Celtics, the Nets once again mortgaged their future and it proved to be the wrong decision. Following their signing, the Nets also traded for James Harden, which was a disaster as well.