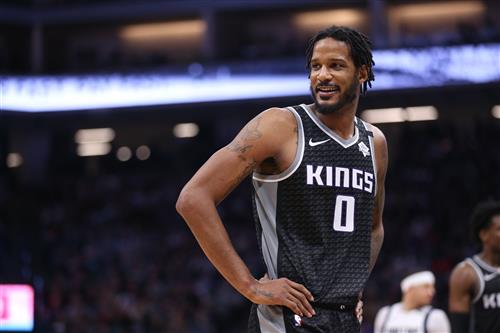 The Miami Heat are reportedly interested in adding a veteran wing player prior to the March 25 trade deadline.
On Tuesday, Kevin O'Connor of The Ringer reported the Heat have held trade discussions with the Oklahoma City Thunder regarding Trevor Ariza. Miami is one of "numerous playoff teams with interest," and the Thunder hope to land a second-round pick for him.
Ariza is yet to play this season because of personal reasons.
The veteran has been in the league since the New York Knicks selected him with a second-round pick in the 2004 NBA draft. He has suited up for the Knicks, Orlando Magic, Los Angeles Lakers, Houston Rockets, New Orleans Hornets, Washington Wizards, Phoenix Suns, Portland Trail Blazers and Sacramento Kings.