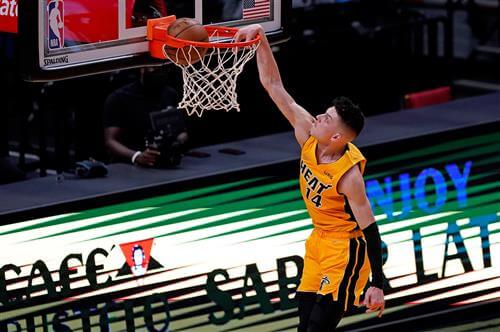 Miami Heat second-year guard Tyler Herro has struggled mightily recently.
In fact, over the past four games, Herro has only logged one double-digit scoring effort. He scored 10 points in that game.
In a recent episode of the "Inside the Paint" podcast, hosts Ethan Skolnick and Ira Winderman revealed that the Heat have been concerned about Herro's growing celebrity status as of late.