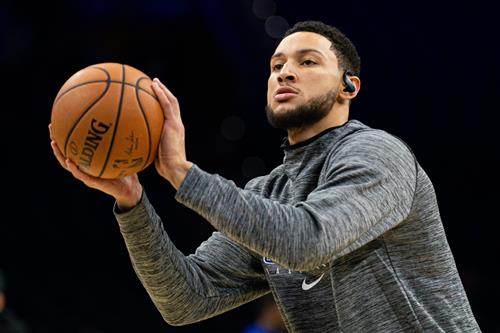 When Ben Simmons walked off the court with a non-contact knee injury during the Philadelphia 76ers game against the Washington Wizards, everyone hoped for the best. As the star forward went to the locker room in Orlando's bubble, many thought it might only be a short-term injury.
At first, the star seemingly avoided a devastating setback. Initial reports were positive with no swelling in the knee, which left many hoping it would be a day-to-day injury.
Then, the news dropped on Thursday. The All-Star and former No. 1 overall pick suffered a partial dislocation of the left knee cap. In medical terms, a subluxation. He's now considered out without a likely return date.
Could this have been Simmons' final appearance in a Sixers uniform following a near half-decade of injuries, flashes of potential and what-could-have-beens? It's more than possible.