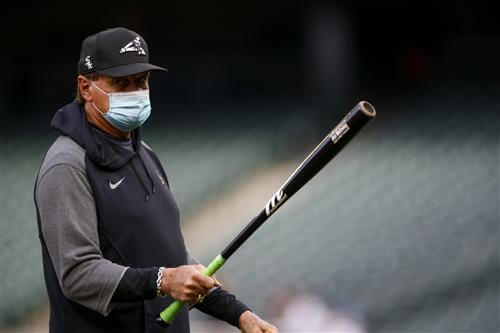 It is a manager's duty to always be in the corner of his own players, and if he is not, he handles business behind closed doors. That has not happened with the White Sox in the last couple of days.
Tony La Russa singled out 28-year-old slugger Yermín Mercedes for hitting a home run on a 3-0 count against a position player in the White Sox' 16-4 rout of the Minnesota Twins on Monday night.
Read More- Buck Showalter on Manny Machado's slide
These comments started a waterfall of disapproving reactions from the baseball community, White Sox fans, and even White Sox players. Tim Anderson noted his approval of Mercedes in response to an Instagram post on the subject from NBC Sports Chicago.
Evan Marshall liked his fair share of tweets defending Mercedes for hitting a home run because baseball is a fun game.
Lance Lynn also voiced his opinion about La Russa's criticism of Mercedes after Tuesday night's loss.