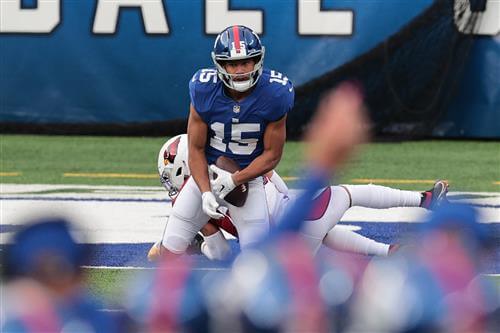 With just over two months to go until the start of the 2021 regular season, Golden Tate remains without a team to play for. Since being released from the New York Giants, the free agent wide receiver hasn't found a place to stick after a tumultuous last few years in the league.
Tate remains adamant that he's ready to play and even has a few preferences on where he'd like to continue his career.
Read More: Tom Brady Profanely Blasted An NFL Team For Sticking With Their Current QB Over Him During His Free Agency
Among the destinations that the 32-year-old wide receiver named were the Tennessee Titans and the Indianapolis Colts. Both teams would give Tate a strong veteran quarterback to play with and strong pass-catching crew to fold into.