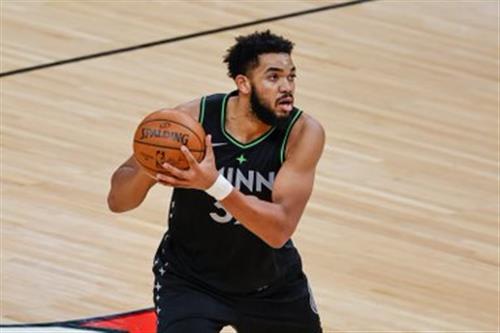 Karl-Anthony Towns is one of the best big men in the game. He may be one of the most versatile offensive weapons in the league, due to his prowess from behind the arc. Over his career, Towns has shot 39.4% from 3PT range, which is a spectacular mark for a big man.
While Towns has had some spectacular individual seasons, he has only made it to the playoffs once during his time with the Timberwolves. There is no doubt that Towns desires to win on the biggest stage as he has previously stated that his biggest goal for the rest of his career is winning championships. The Minnesota Timberwolves missed the playoffs once again last season.
We have seen stars request trades from franchises due to the lack of success before.