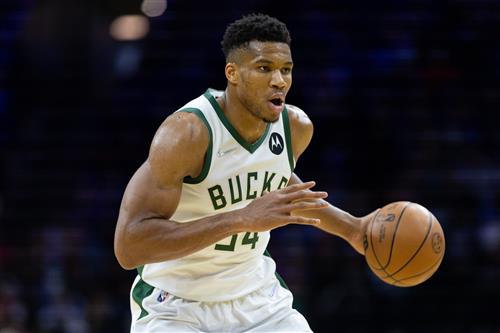 Giannis Antetokounmpo was about to be a highly-coveted free agent, he could have teamed up with other household name NBA players and formed a superteam in some sunny local and won rings there.
He didn't. He wanted to take the road less traveled and win in Milwaukee with a team of underdogs — and that made all the difference. Antetokounmpo embraced the challenge and the Milwaukee Bucks won their first NBA title in five decades.
Antetokounmpo wants to be challenged, and in an honest moment during an interview with Zach Baron at GQ, admitted that the next challenge may not be in Milwaukee.