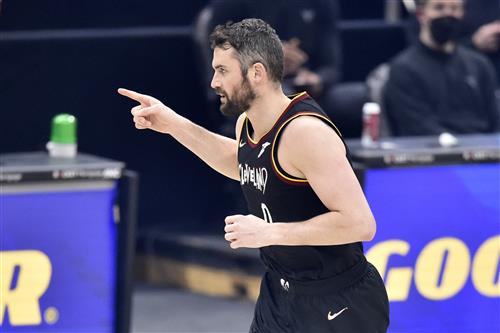 Kevin Love is a veteran that has been a member of the Cleveland Cavaliers for the last few years, being a veteran on a roster that is currently going through a rebuild. While he didn't have the best year with the Cleveland Cavaliers, it is quite possible that being in a different situation and playing limited minutes on a contending team would allow him to be a good contributor.
Former Cavaliers assistant coach James Posey has recently suggested that teams should look into acquiring Kevin Love. He suggested that key factor for Kevin Love would be getting in great physical shape. Posey also noted that Kevin Love provides floor spacing as a shooter, which is useful for a lot of teams.
It's just a matter of him getting healthy physically, and being able to go back out there and perform. If he's able to perform, I think he should be able to play on that team and show great leadership...