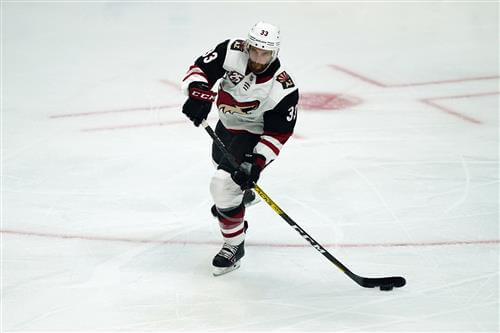 With the trade deadline now a month away, teams are starting to set their list of potential targets. For the Flyers, that list is believed to include Coyotes defenseman Alex Goligoski, reports Pierre LeBrun in his latest piece for The Athletic.
That Philadelphia is looking to add help on the back end should come as no surprise. Matt Niskanen's retirement came as a surprise last offseason and the team never really properly replaced that role. They added Erik Gustafsson but he is more of an offensive-minded blueliner with a much different skill set than what Niskanen brought to the table.
Goligoski isn't quite the same type of player as Niskanen either but he'd be able to replace some elements, particularly on the penalty kill front. The 35-year-old is logging 3:25 per night on Arizona's back end when shorthanded, second-most on the team.