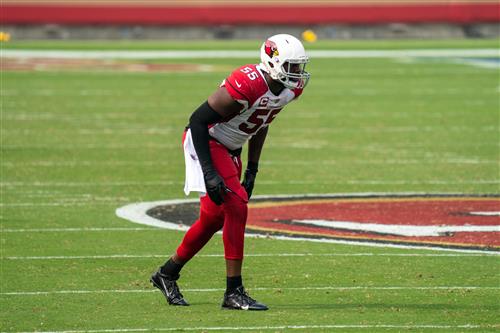 So much of the early offseason attention has been given to the quarterback trades that have already been agreed to, or those likely to be consummated at some point to come, that it seems to have obscured the rest of the trade market.
It's all Stafford or Goff or Wentz or Wilson or Rodgers or Watson. All the time. Throw in the second-franchise-tag dance the Cowboys are doing with Dak Prescott and the 49ers and Jets possibly waffling off their starting quarterback -- and the Raiders as well, should they be able to upgrade into Russell Wilson -- and it's enough to make you forget about other recent blockbusters that were not connected to the QB position at all: Khalil Mack, Laremy Tunsil, Jalen Ramsey and Amari Cooper, to name a few.
The trade market has been very fertile in recent years, and I'd anticipate that to remain the case beyond just the quarterbacks.
The Broncos have a serious decision to make about Von Miller, and while I would certainly execute that team option if I were them, it might very well be a precursor to a trade. Chandler Jones could perhaps become expendable in Arizona, particularly should the Cardinals opt to dig deep to keep Haason Reddick after his breakout season in 2020. There is always demand for pass rushers -- especially established ones -- and even if they are coming off an injury or having potential off-field issues, it won't quell interest.