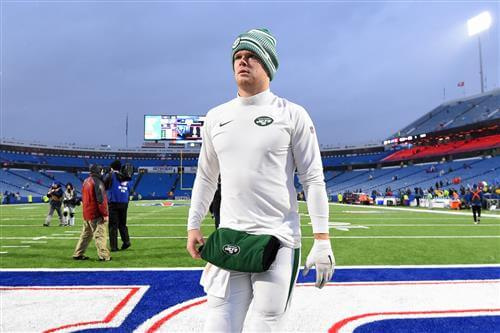 Former NFL quarterback Dan Orlovsky is making some explosive comments when he appeared on the My Sports Update Football Podcast earlier this week.
Orlovsky would explain that Darnold is just as talented as any young QB in the league, and that includes 2019 NFL MVP Lamar Jackson of the Baltimore Ravens.
He then added that Jackson has benefited from being in a strong foundation that was already in place with the Ravens, whereas Darnold is part of a complete rebuild with the New York Jets.