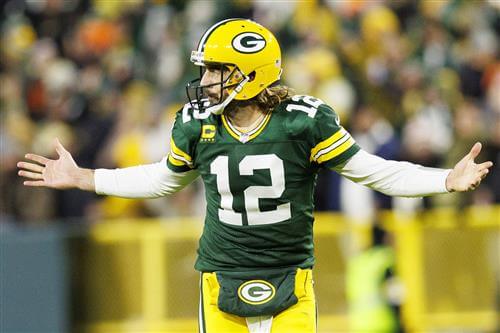 All offseason, we heard rumors that Aaron Rodgers was willing to forego his entire 2021 salary by not showing up to the Packers if he was not traded.
But while he admitted that he requested a trade at one point, Rodgers still showed up to Training camp. And so far, the decision has paid off.
The Packers sit atop the NFC standings, the defense looks much improved, and Rodgers hasn't skipped a beat. With all that being the case, the Green Bay faithful have high hopes for a Super Bowl this season.
But according to a report, Aaron Rodgers will still want out of Green Bay no matter where "the Pack" finish by the end of their season.
ESPN's Diana Russini went on "Get Up" this morning to share this belief.