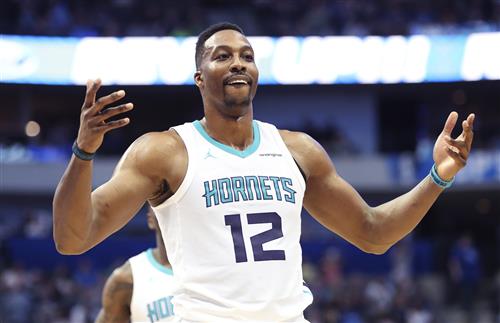 Los Angeles Lakers center Dwight Howard went on In Depth with Graham Bensinger and expressed his dismay over perceptions that he's a bad teammate.
"The one thing that I really hated was just hearing people say that I was a cancer in the locker room or I'm not good to have around teammates," Howard said. "It really affected me for a while."
When Bensinger asked how the assertions affected him, Howard continued.
"Because it's not me," Howard said. He then cited winning Teammate of the Year with the Atlanta Hawks in 2016-17, noting how earning that honor didn't jibe with reports about relationships with his teammates.
Those stories have surfaced over the years, and Rodger Sherman of The Ringer outlined a few of them.